British music and Brexit: what's the future like?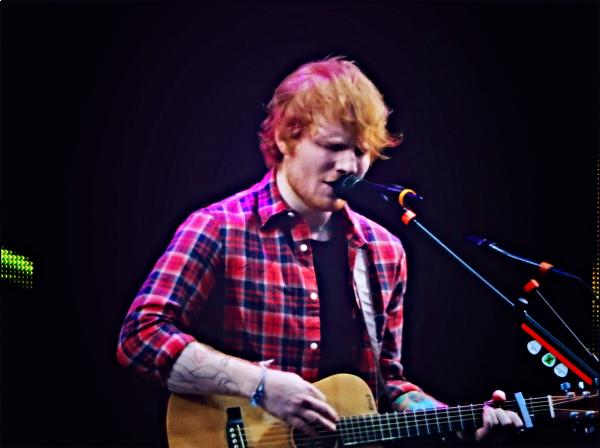 Related Artists: Ed Sheeran
Our fellow English artists have been doing well abroad, with the likes of Ed Sheeran, Rag'n'Bone'Man and Dua Lipa bringing in more than £400 million from fans around the world in 2017.

But with Brexit looming, the industry is concerned about the threat to these excellent revenues. With no end in sight for an agreement on intellectual property rights and freedom of movement for artist tours, there may be some pitfalls in the future for our British talents.

Something like music is meant to be enjoyed and shared but with Brexit, it seems all this bureaucracy is going to make things difficult for this pastime. From promoting albums in the EU to travelling around Europe on tour, there may be some complications if Brexit arrangements are not made.

You may not really think about it but did you know CDs and vinyl for the UK are all manufactured in Europe? So with the delay in reaching Brexit arrangements, there could be potential delays in bringing in physical copies of albums. Things like this that don't seem so obvious actually may have significant consequences on these talented artists.

Sale of British music has jumped a significant 12 per cent in the last year and is the highest since the turn of the century. Heartthrob Ed Sheeran sold an outstanding 6.1 million copies worldwide of his album Divide, which encompassed the favourites Galway Girl and Shape of You.

It seems the Brits have been behind one-in-eight albums sold globally in the last year. It does seem that a lot of the popularity has been through a growth in streaming music services like Spotify and Apple which actually, for the first time ever, provided more income than traditional formats.

It would be nice to see this popularity increase for our Brits - fingers crossed that the Brexit talks deliver at some point. Because the British talent will surely be missed otherwise.