Chart-topping musicians and the lyrics they regret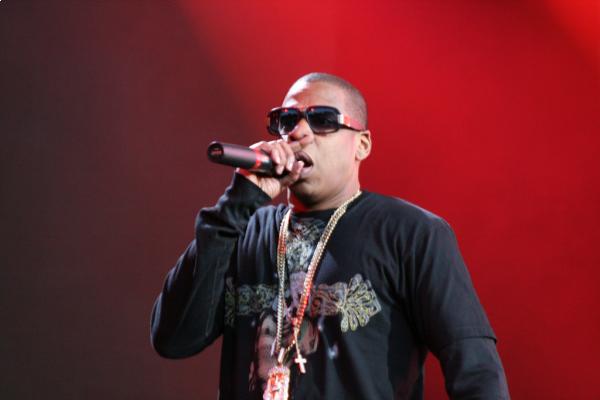 "Je ne regrette rien" as Edith Piaf famously sang; but it seems that not all musicians feel the same way – especially when it comes to their music.

It's been over a decade since Katy Perry's breakthrough hit 'Ur So Gay' made its way into the charts, but Perry (now a major advocate for the LGBT community) has since expressed embarrassment over some of the more controversial lines, including "You're so gay and you don't even like boys" and "I can't believe I fell in love with someone that wears more makeup than me."

Perry explained in a 2008 interview that she never intended for the song to reinforce negative, homophobic stereotypes, despite the claims of some of the song's harshest critics.

"I'm not the type of person who walks around calling everything gay. That song is about a specific guy that I used to date and specific issues that he had. The song is about my ex wearing guyliner and taking emo pictures of himself in the bathroom mirror. The listeners have to read the context of the song and decide for themselves."

Another recent artist whose lyrics have been targeted as inappropriate is Lana Del Ray whose 2013 hit 'Ultraviolence' included the line "He hit me and it felt like a kiss". Del Ray has since expressed regret over the words and excluded the lyrics from all her live performances: "I don't like it. I don't. I don't sing it. I sing 'Ultraviolence,' but I don't sing that line anymore".

But first prize for 'humble pie eater' goes to Jay-Z for his 1999 hit 'Big Pimpin'.

"Some [lyrics] become really profound when you see them in writing. Not 'Big Pimpin'.' That's the exception. It was like, 'I can't believe I said that.' And kept saying it. What kind of animal would say this sort of thing? Reading it is really harsh."

And who can disagree with him? With lines like "You know I thug 'em, f--k 'em, love 'em, leave 'em/ 'Cause I don't f--kin' need 'em/ Take 'em out the 'hood, keep 'em lookin' good/ But I don't f--kin' feed 'em/ First time they fuss I'm breezin'."

We have a feeling Queen B would've had a thing or two to say about that.