Dame Judi Dench learns to spit lyrics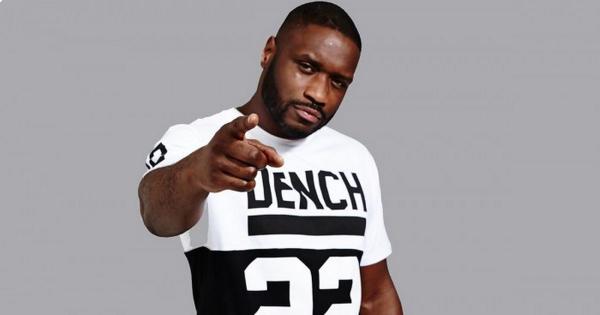 "Pow, yeah, I'm Ju-to-the-di."

Here's something you never knew you needed: national treasure and 82 year old thespian Judi Dench spitting bars with London grime star, Lethal Bizzle.

In the most joyful collaboration of, possibly, the century, the Academy Award-winning actress can be seen rapping along to some of Bizzle's top tracks including 'Pow' and 'Celebrate'.

Clearly not up to date on roadman slang, Judi asks "have you got a fortnight?" when Bizzle runs through a sequence of lyrics she needs to memorise.

'Dench' is often used as a slang term for something amazing, and LB even has his own clothing line called 'Stay Dench' which possibly inspired this truly wonderful combo.

This is certainly a drastic change from Judi's latest role which is as Queen Victoria in the BBC films' latest biographical drama, Victoria and Abdul. But could this be the latest career change for the versatile English entertainer who shall now be known as Judi Dizzle? Only time will tell.

Watch the video below and decide for yourself.