Final lyrics of INXS frontman discovered in bank vault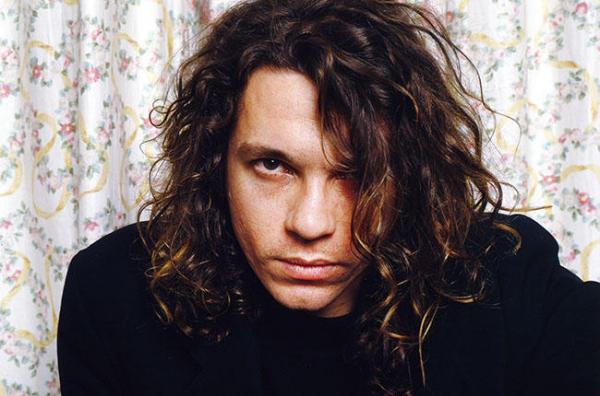 A new documentary telling the story of the last hours of INXS frontman Michael Hutchence will reveal the last lyrics the artist ever wrote.

'Michael Hutchence - The Last Rockstar' is set to feature a handwritten piece of paper that was discovered in a bank vault after the singer's untimely death.

The lyrics read: "look at the mess your [sic] making. Look at the mess across your face. All the bitterness has started showing.

"Five years no one hears. Just another heart to scared to...,' while the last word is obscured in the trailer, it appeared to read 'beat."

A statement from the producer states that the documentary will take a close look at many of the rockstar's items that have been kept in the vault for the past two decades, including a diary, and these final lyrics.

'This is not Michael Hutchence defined by how he died but how he lived: a brilliant musician, a brilliant man, a loving father, a true rock star.'

The documentary took over two years to make and was shot in a total of five countries.

INXS were one of the first Australian bands to experience global super stardom with the band selling 15 million albums in the United States alone. Michael was found dead in the middle of a world tour at age 37 at the Ritz-Carlton Hotel in Sydney's Double Bay in November 1997.