Has Jenny "been on Oprah", or is she "real on Oprah"?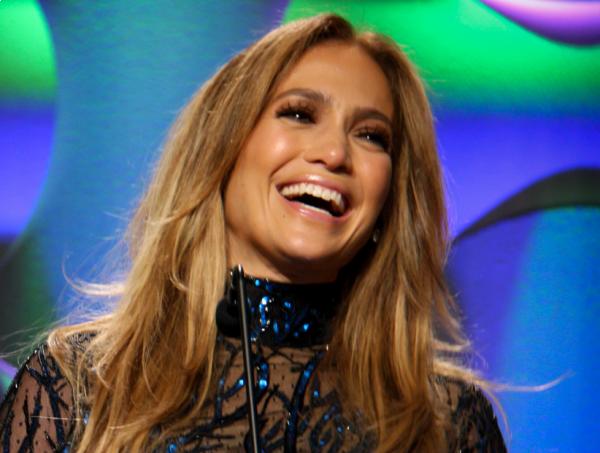 A certified banger from New York's very own pop princess, Jennifer Lopez, the 'Jenny From The Block' hit single from 2002 was a chart-topper and is perhaps Lopez's most famous tune to date.

The song not only asserts J. Lo's superstar status and what a pop queen icon she is even today, but it also reminds us of her humble beginnings in the Bronx and that she is still, indeed, just "Jenny from the block".

However, recent chatter on the web has inspired confusion amongst netizens regarding one verse in the song:

From In Living Colour and movie scripts
To On the 6 to J. Lo to this headline clips
I stayed grounded as the amounts roll in
I'm real, I thought I told you (I'm real)
I really been on Oprah (I'm real)
That's just me
Nothing phony, don't hate on me
What you get is what you see

Specifically, are the lyrics "I really been on Oprah," or "I'm real even on Oprah"?

The team here have always belted out the lyrics singing "I'm real even on Oprah" under the assumption that Jenny keeps it cool and 'real' regardless of where she is, even on a TV show as big as The Oprah Winfrey Show.

However, the actual lyrics, "I really been on Oprah" seem to suggest that Lopez herself is in awe of the fact that she has appeared on the Oprah show, and is, therefore, a testament to how normal and down-to-earth she is as a person.

It appears there are some discrepancies across the internet, with some sites quoting the former, and others that insist on the latter, with the Twittersphere even getting involved to produce an in-depth analysis of the lyrics.

In any case, it appears J. Lo fans are listening to it in both ways, and are rocking out to the tune no matter what. So we'll leave it to you, loyal readers: Is Jenny telling us that she's "been on Oprah" or she's "real on Oprah"?