Liam Gallagher changes Shockwave lyrics in dig at Noel and Bono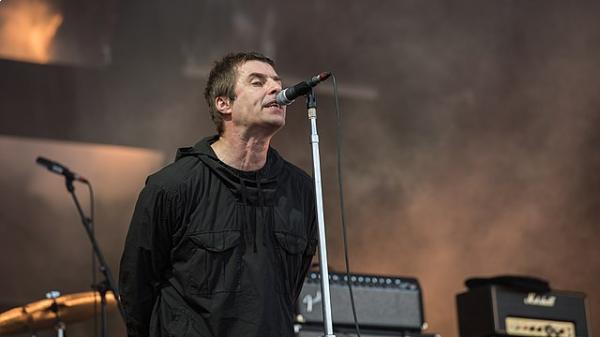 A clip shared on social media has showed former Liam Gallagher making a dig at his brother Noel's friendship with U2's Bono at a gig by changing the lyrics to his solo hit Shockwave.

Performing at the Carcassonne Festival in France, the former Oasis frontman mocked the pair by changing the lyrics from the lead single from his upcoming second solo album Why Me? Why Not from:

Backstabbed all your friends
And yes it's all about who you know

To the mocking alternative:

Backstabbed all your friends
And yes it's all about you and Bono

The lyrics have sent the social networks into a spin as fans seek confirmation that the lyrics were in fact aimed at his brother, but the history between Liam and his brother Noel would suggest that they were.

In fact, it's not even the first time the Wall of Glass singer has specifically had a dig at his brother for supporting the U2 frontman - he previously made a claim on social media that Noel once referred to the band as "corporate muck", after it was announced that Noel would be supporting the Irish rock band during their tour in 2017.

Taking to Twitter, Liam accused his brother of "brown nosing" Bono in order to get such prestigious gigs with his band High Flying Birds.

"It's good to be back never went away you clowns just got the tools now to shine a light on you FAKES (sic)", he said on Twitter.

Liam and Noel have had a famously rocky relationship since Noel left their first band Oasis in 2009, minutes before they were due to play at the Rock en Seine festival in Paris. Since then, both brothers have gone on to have separate careers, but arguably neither have seen the same success they saw as a pair.