Lyrics for unreleased Prince song sold at auction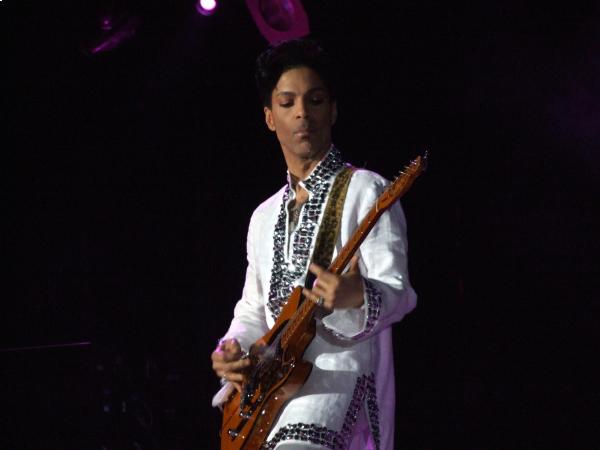 A lyric sheet written by Prince was recently put up for auction and has sold for an undisclosed amount – thought to be in the region of $10,000.

The draft for the unpublished song, written around 2001 and entitled 'Electric Rush', include the lyrics "Been working so hard all day/ lookin 4 ward 2 just gettin offa my feet/ Kick these shoes behind the couch & fix/ me lil something 2 eat".

The lyrics also include a reference to "my womanhood" suggesting the song was written to be sung by a female singer. There's some speculation that is was intended for the vocal group, Milenia, who Prince was working with at the time, but this is unconfirmed.

From the note, it seems the original title was 'Guilty Pleasures', but this was crossed out and replaced with 'Electric Rush' - which it makes several other references to throughout the lyrics.

What's interesting is that, although 'Electric Rush' may not have made its way to being published as a full song, Prince's 2007 track 'Here Eye Come' features the line "Electric rush inside me is goin' crazy".

The sheet is one of several pieces of Prince memorabilia that are being put up for auction. Other lots include a pair of purple trousers and a stage-worn Batman mirror wristband.

Other surprise lots include Tupac's 1996 Hummer H1 and the green umbrella Britney Spear's famously used to attack a paparazzo in 2007.