Science discovers 'happiest Christmas song ever'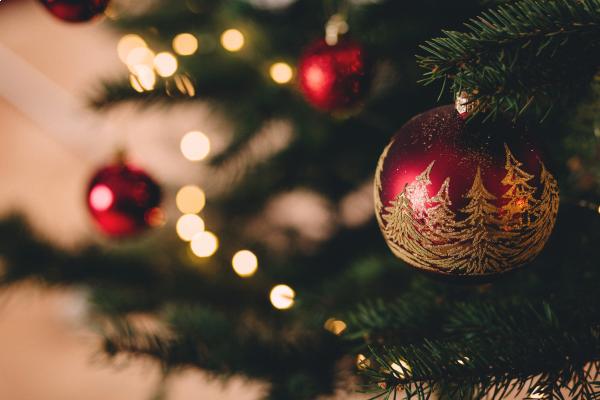 A scientist has claimed to have discovered 'the happiest Christmas song ever'.

The festive tune, titled 'Love's Not Just For Christmas', follows a formula that researchers have designed especially with the intention to improve your mood.

Dr Joe Bennett, a Boston Conservatory musicologist, is behind the three-minute track which features sleigh bells and a total of 21 mentions of 'Christmas' - a word that is proven to evoke happiness and nostalgia in people according to a recent study from the University of Vermont. Other lyrics include mentions of Santa, snow, home, peace and love.

When researching the 'perfect' formula, Bennett studied the lyrics, tempo, musical key and vocals of 200 Christmas songs, before breaking the songs down into 9 broad themes and different types of singers.

He found that a major key (C major or A major), an average tempo of 115 beats per minute and 4/4 time were key to success.

Lyrics for the song were written by Harriet Green and Steve Anderson, who have penned hits for Kylie and Britney Spears in the past.

Mr Anderson said: 'Over the years I have been lucky enough to have written and produced Christmas tracks and albums...hopefully we've risen to the challenge and provided a song people will love not only this Christmas, but for every Christmas to come.'

The song was recorded by the London Community Gospel Choir and there will be live performances at shopping centres around the UK over the Christmas period to brighten the moods of last-minute Christmas shoppers.