The 5 songs that tip their hat to other artists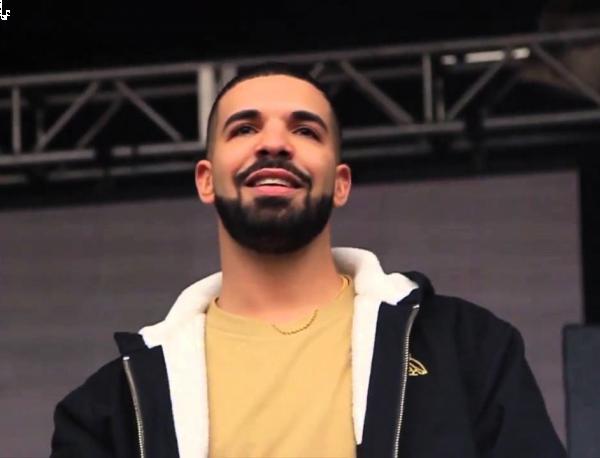 No matter how much some artists might pretend, nobody became a chart-topping musician without being inspired by those who went before them. If lyricists are feeling particularly generous they may even give fellow musicians a name-check in their songs. This is a list of five musical shout-outs that you may not have heard first time round:

1. "For there's Basie, Miller, Satchmo, and the king of all Sir Duke, and with a voice like Ella's ringing out…" Stevie Wonder 'Sir Duke' (1976)

What can be said about Stevie Wonder, one of the finest musicians ever to grace planet earth? You would think that the man had no inspirations but, as revealed in "Sir Duke", there are a number he regularly pays homage to: jazzer Duke Ellington joined by Count Basie, Glenn Miller and Ella Fitzgerald.

2. "But when you think Tim McGraw I hope you think my favourite song" Taylor Swift 'Tim McGraw' (2006)

Back in Tay-Tay's country days, she swooned over a young lover who shared her love of country superstar Tim McGraw, the soundtrack to Georgia star-gazing from the back of a truck. In a 2007 interview, she revealed that the song in question is McGraw's 2004 hit 'Can't Tell Me Nothin'' – but she didn't reveal whether it's still listed as a "must have" on her Tinder profile.

3. "Creepin' like Chilli without the tender, love and care" Drake 'Weston Road Flows' (2016)

Drake name-checks several celebs, including basketball star Kevin Durant, in his 2016 hit but it's a nod to 90s R&B trio TLC that's the hardest to detect. He mentions the band itself, their 1994 hit Creep and member Rozonda "Chilli" Thomas in one slick line. Hats off, Drake.

4. "Celebrity skin is this your chin, or is that war your waging" Red Hot Chili Peppers 'Californication' (1999)

Elsewhere in the Chili's iconic song they ask Kurt Cobain if he can "hear the spheres" – not immediately clear what this means – before later in the song referencing his wife. Courtney Love's band Hole released their third and final album, Celebrity Skin, in 1998. Clearly she and Kurt alike were on the band's minds when penning this hit.

5. "Just like Johnny Flynn said, 'the breath I've taken and the one I must' to go on" Alt-J 'Matilda' (2012)

This one is a bit more obvious. One of the stand-out tracks from their 2012 debut An Awesome Wave, 'Matilda' largely references Leon: The Professional.

The opening line of the song, however, pays homage to Johnny Flynn, a star of the London folk scene and actor for stage and screen, recently the star of Netflix series Lovesick. Alt-J not only name check their muse but quote him word-for-word from the folkster's heartfelt ballad 'The Wrote and the Writ'.